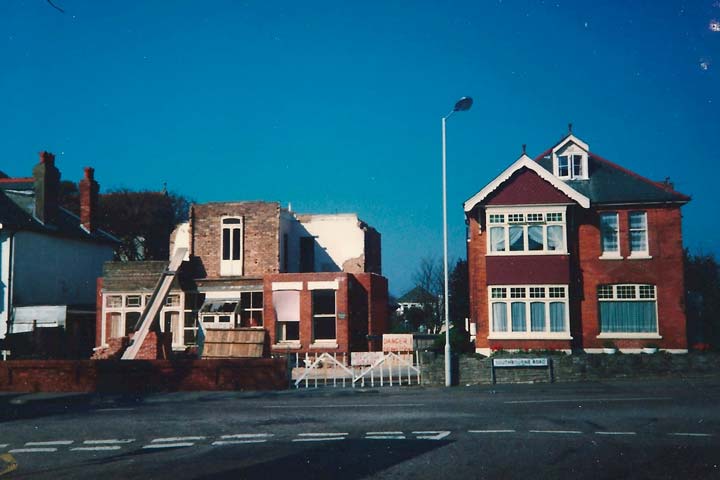 Taken in 1988 this large Victorian house made way for a block of flats. Courtesy of Ken Mantock – taken when Bournemouth Civic Society was fighting the demolition of Douglas House Hospital and highlighting the loss of other local landmarks.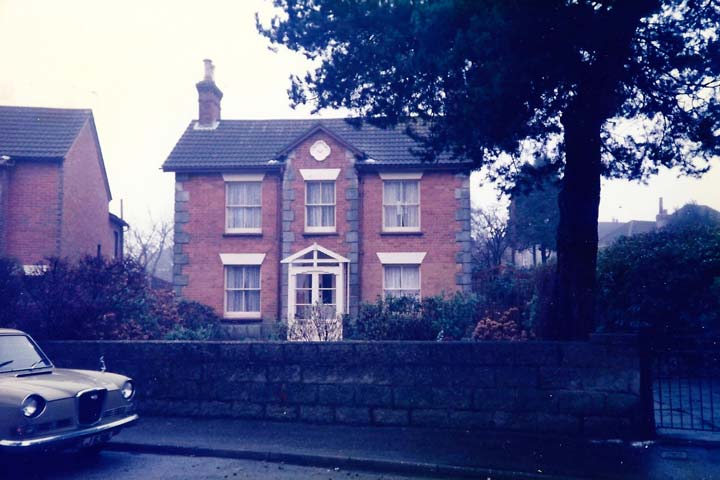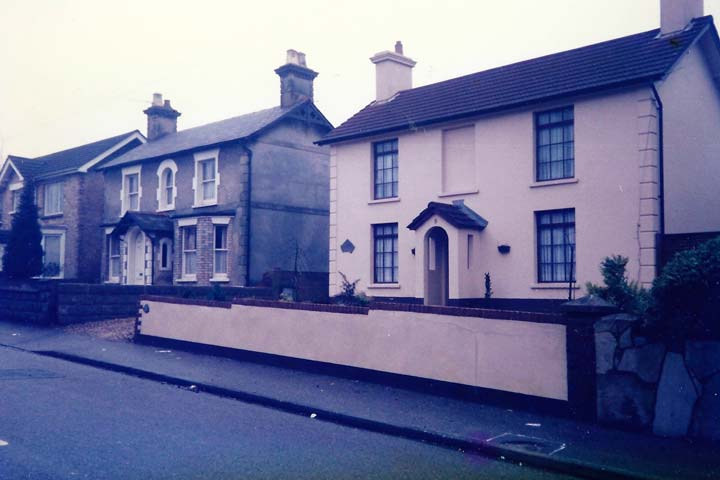 These properties are still here and hopefully part of Pokesdown for some time to come.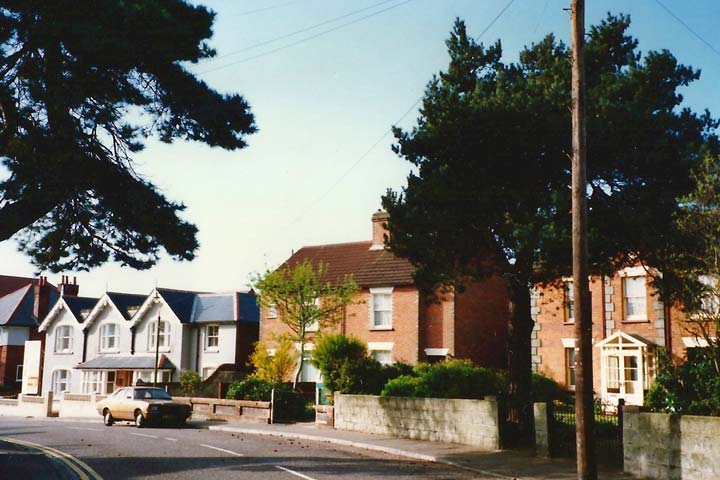 Taken in 1990 this scene hasn't changed except for the cars (or lack of:)). Mead Court was once the old Pokesdown Brewery (Wattons Brewery). Below is a much older pic of the brewery.